ERA® Endometrial Receptivity Analysis
The ERA® test helps avoid implantation failure by establishing the best day for embryo transfer
Overview
Many women undergoing IVF are unable to get pregnant, even after transferring good quality embryos. Although a good quality embryo is an important starting point, it is also important to transfer the embryo into a uterus that is ready to receive the embryo.
The timing of embryo transfer must be coordinated with your body's menstrual cycle, neither too early nor too late, but at just the right time. For most women, the best time to transfer an embryo is the same, but for 30% of women, this optimal window is displaced.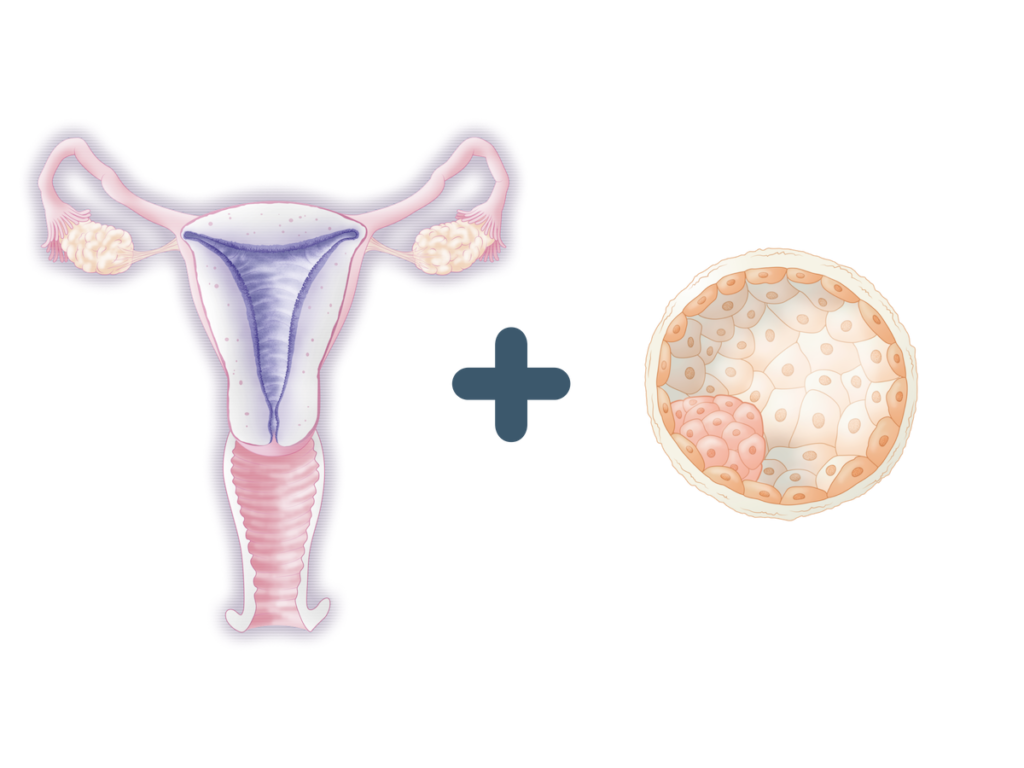 What is the endometrium?
The interior of the uterus is lined with a tissue called endometrium, which is prepared each month for the arrival of an embryo and it's the nest where the embryo implants and resides during gestation. Even the best embryo will fail to implant if conditions aren't right.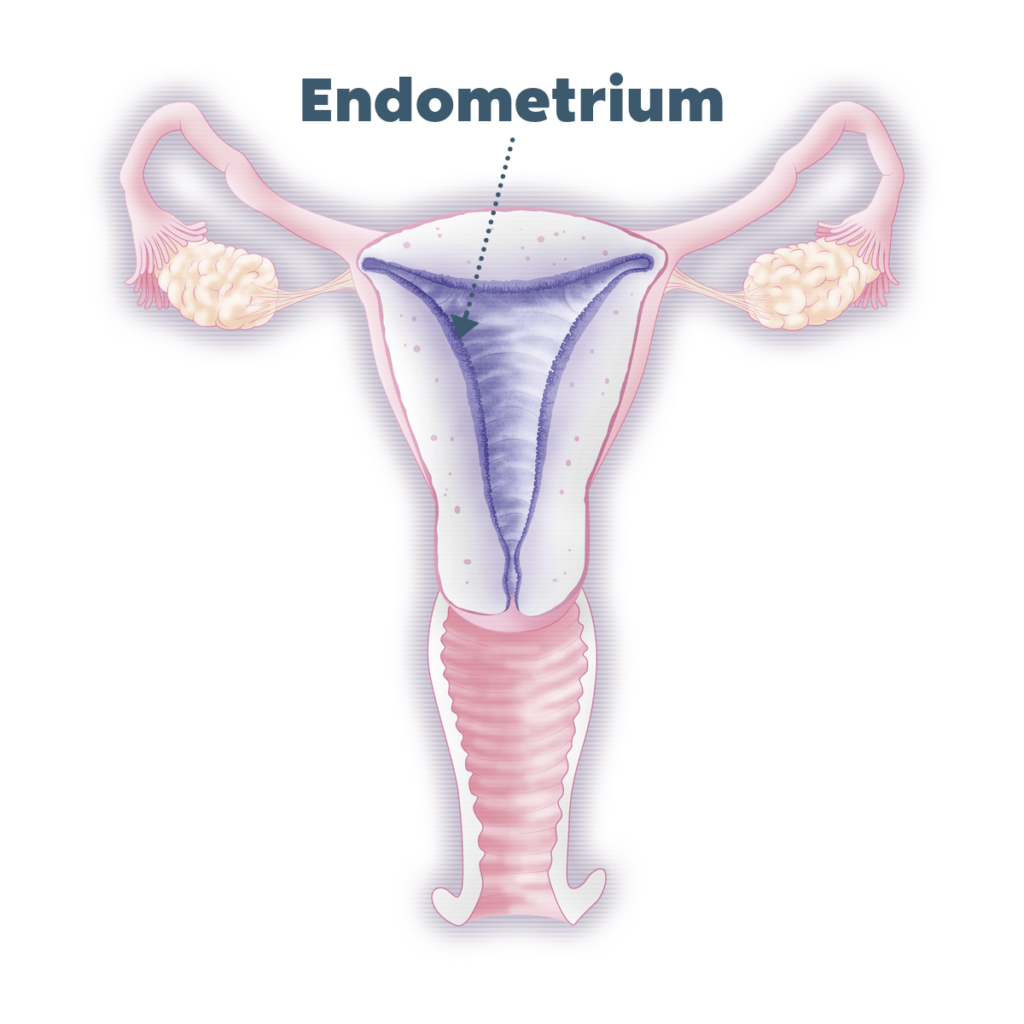 What is Endometrial receptivity?
The endometrium is receptive when it is ready for embryo implantation to occur. This period of receptivity is called the window of implantation. 
Each woman has a unique window. For some women the window is shorter and/or displaced. By knowing your personal window of implantation, you can optimise your chances of pregnancy through a personalised embryo transfer.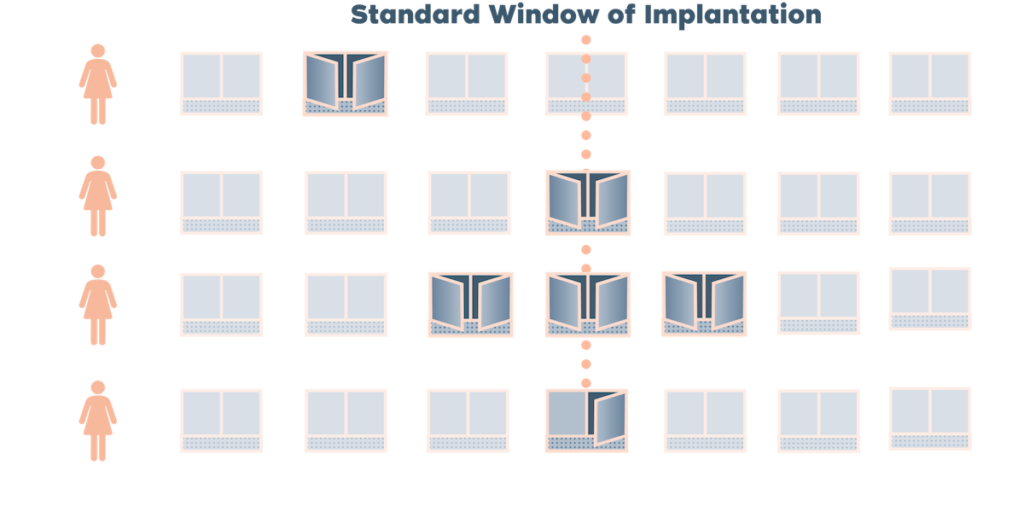 What is ERA test?
ERA evaluates endometrial receptivity to determine the optimal time for embryo transfer.
*Simón et al., In vitro fertilization with personalized blastocyst transfer versus frozen or fresh blastocyst transfer: a multicenter, randomized clinical trial. Fertility and Sterility, 2019; 112. e56-e57. 10.1016/j.fertnstert.2019.07.273.
**Oral presentation, Clemente-Císcar, ESRHE 2018.
Features
Why use ERA?
When performing a personalised embryo transfer, the likelihood of getting pregnant in assisted reproduction treatment is increased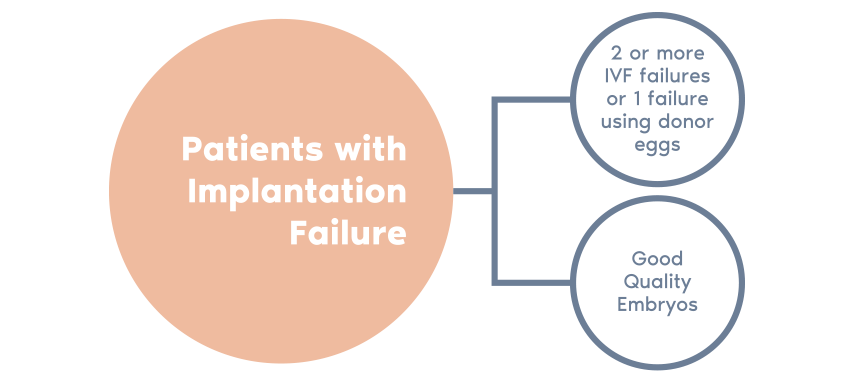 Is ERA for you?
This test is recommended if:
You have suffered an implantation failure.
You are undergoing assisted reproduction treatment.
Test Limitations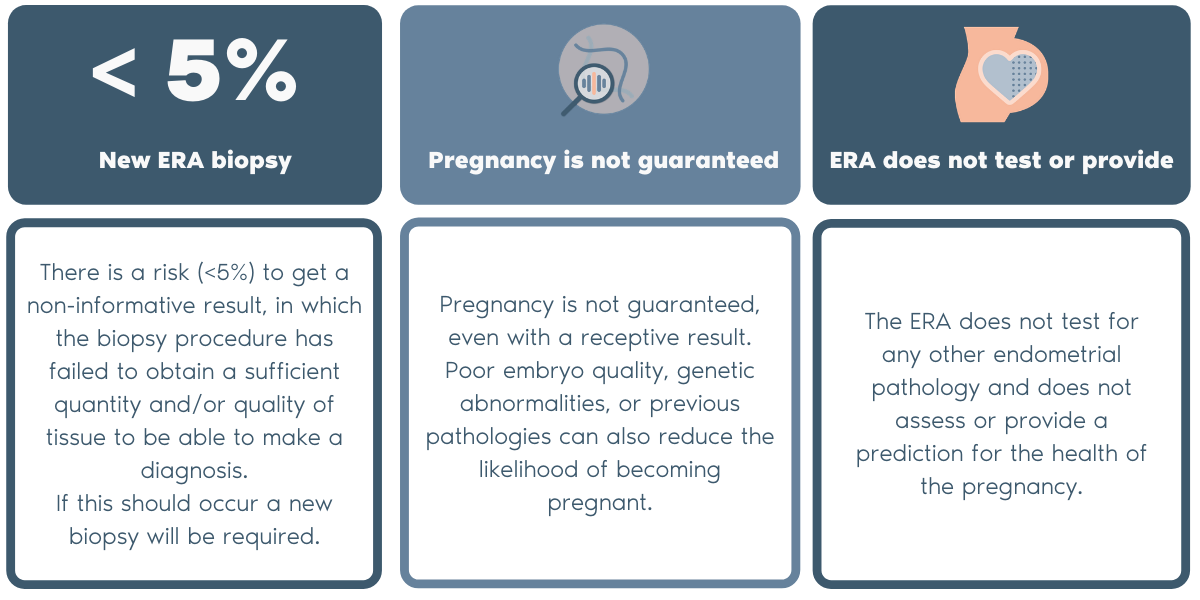 How does it work?

A RECEPTIVE RESULT

A receptive result shows that the window of implantation is 'open' at the time and day of taking the sample and the recommendation is to proceed with embryo transfer under the same conditions as the biopsy.

A NON – RECEPTIVE RESULT

A non-receptive result shows a displaced window of implantation. In this case, with the ERA computational predictor, we will estimate your window of implantation and indicate the optimal time for your personalised embryo transfer.