What is the ERA test?
The Endometrial Receptivity Analysis (ERA), developed and patented by

Igenomix

(PCT/ ES2009/000386), is a test designed to evaluate endometrial receptivity.

ERA is the first test to determine each woman's unique personalised embryo transfer timing, aiming to synchronise the embryo transfer with the personal window of implantation.
ERA RCT Conclusions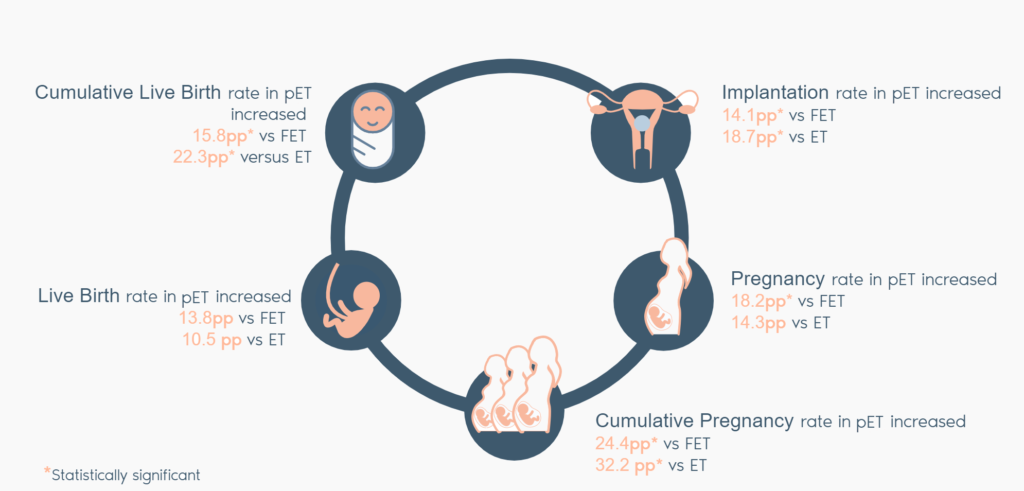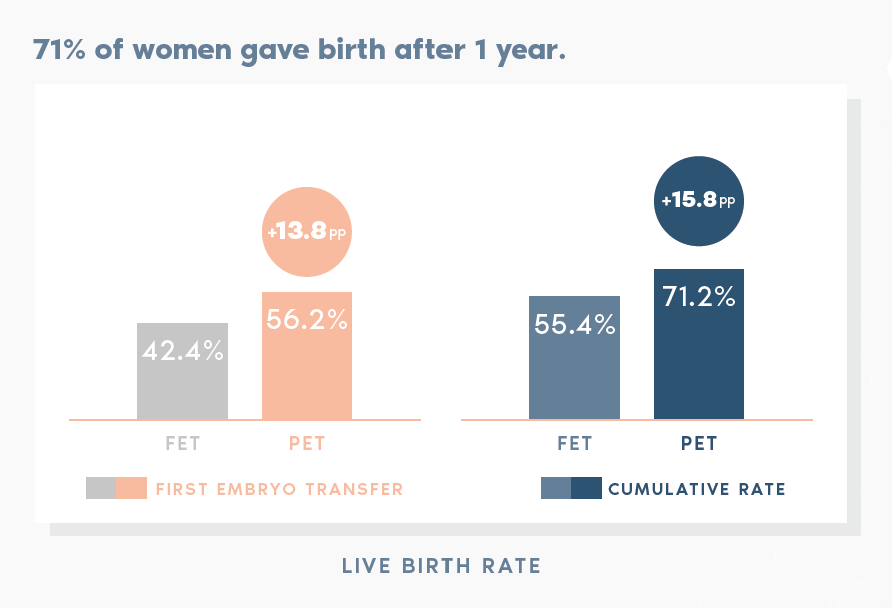 What is the procedure?